200th post!!
How to celebrate? Let's talk about weddings again! My
Dream Wedding Dress Designers
post was so popular, it got so many views and is continuing to get heaps of views everyday! No girl can get tired of talking about weddings, so here's another one. I have so much fun just looking through inspirational photos!
Ok, so I had a post about dream wedding dresses, but recently I discovered a designer which inspired me to think about my dream wedding, and not the dress.
I think it's a bit obsessive to actually plan the whole wedding in your mind when you're not even engaged. I mean I basically did that, thinking about dresses I want to wear for my wedding before I had even met my boyfriend. But a wedding is a girl's fantasy. I can secretly indulge in these photos and thoughts right? My boyfriend doesn't need to know about it, I don't want to be a crazy girlfriend. There's nothing wrong with a little fantasizing.
SO back to this new designer:
"
New Zealand based designer
Kelsey Genna
recently launched a gorgeous website showcasing her handcrafted bohemian wedding gowns, stories of real brides wearing her
affordable designs
, and profiles of inspiring people in the industry. There's enough stunning imagery to inspire any future bride!" (HonestlyWTF)
The photos I saw from this designer made me want a bohemian inspired wedding with lots and lots of flowers, set in nature. I am never the type to want conventional things, for example having takeaway McDonald's for our one month anniversary, so the wedding is bound to be quite unconventional. I definitely don't want a wedding at the beach, I'm not very fond of the beach even though Perth's beach is amazing, but for a wedding, not the best place.
So then here comes the mass presentation of photos from googling of 'Bohemian Weddings'
Wow! The one below is absolutely magical!!! Unbelievable! It's like it came from a fairy-tale book.
This one below is also really really beautiful as well!! Gosh!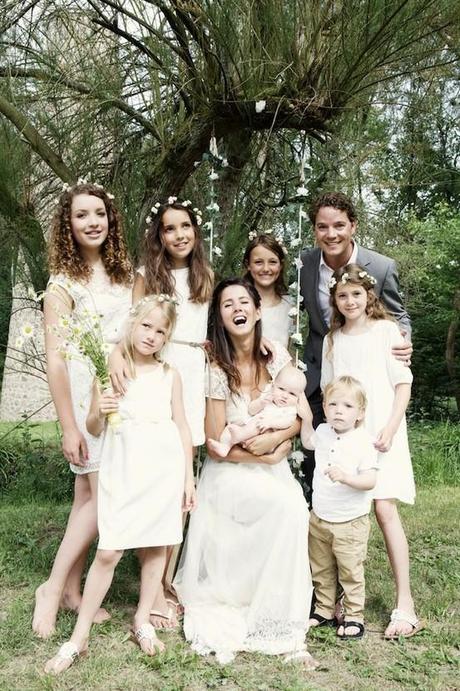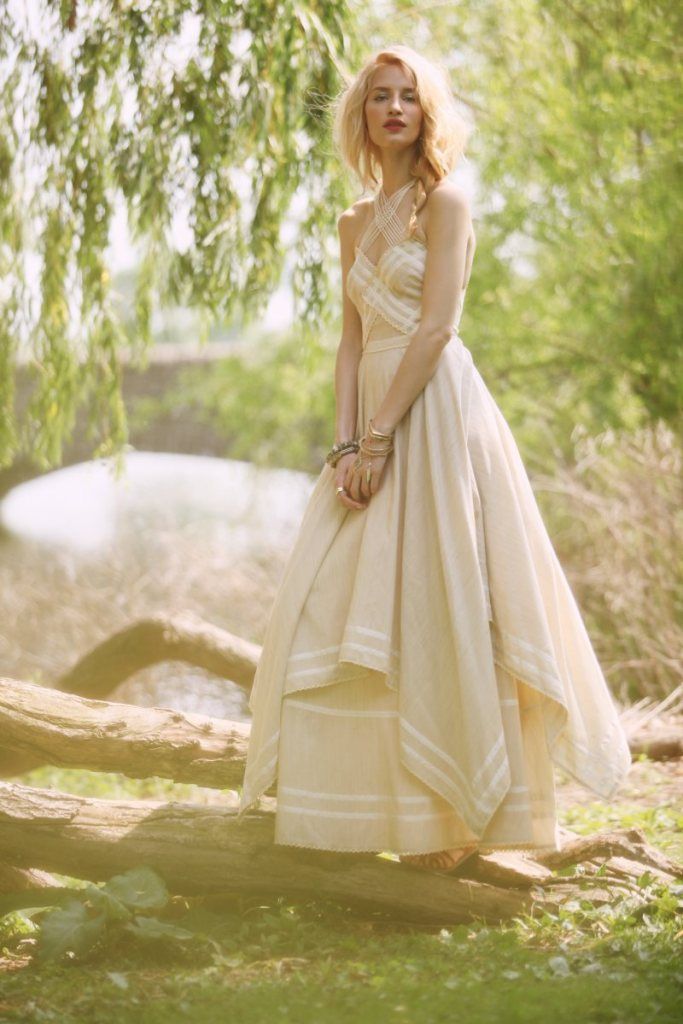 Yes, the woman below is Kate Moss for her wedding.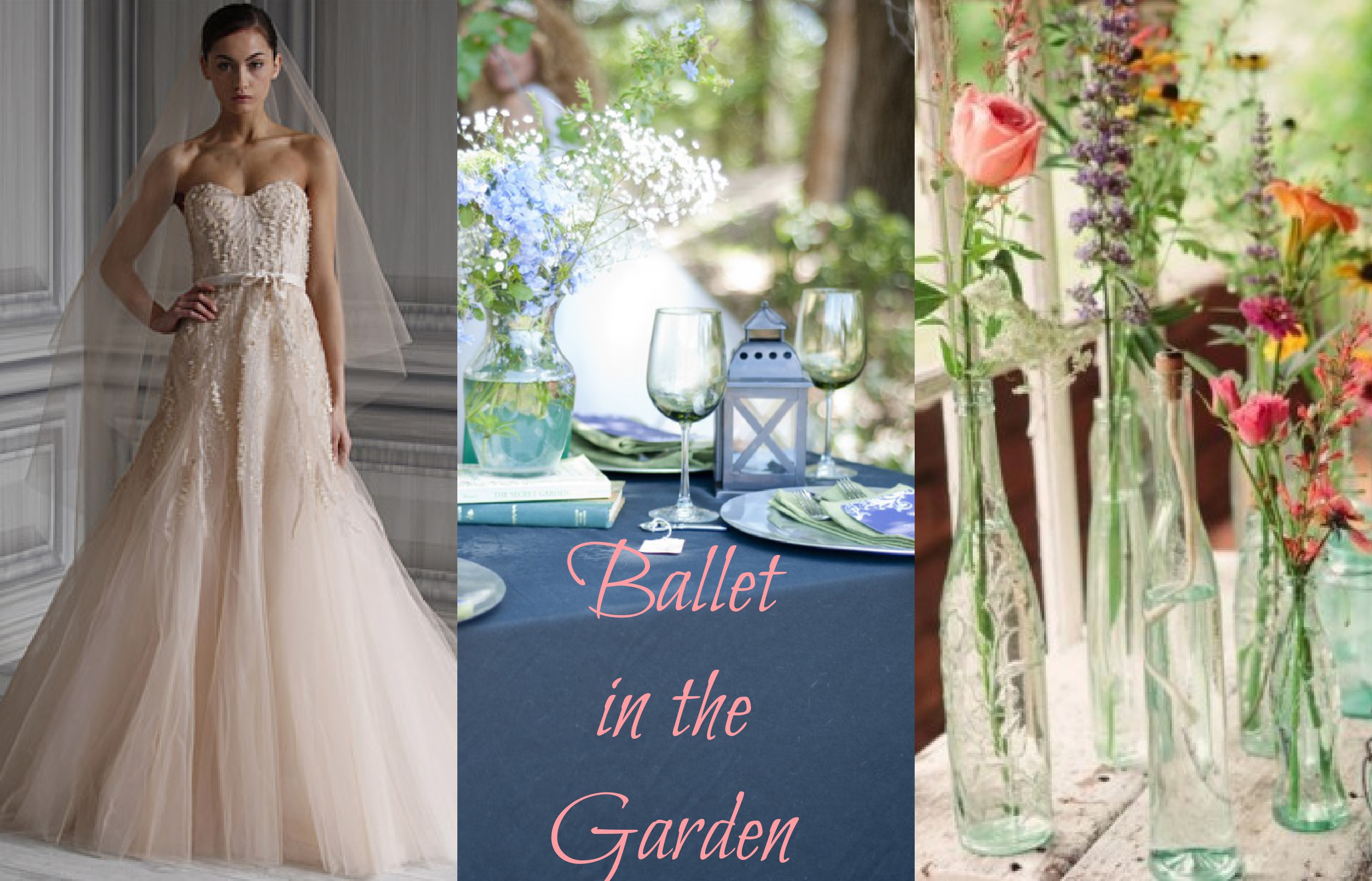 I really like this one below because it's red and for Chinese culture red is the colour for weddings. And guess what, I see a lot of Asians in the photo below, it's an Asian wedding.
I also want to put my dream wedding dress here because it's somewhat relevant, it's taken from my wedding dress post. I just want to say how it fits perfectly with the dream wedding filled with flowers because Doutzen has her hair filled with flowers. It's so beautiful it's perfect! I want something like that. And a wedding that matches that style of a bride.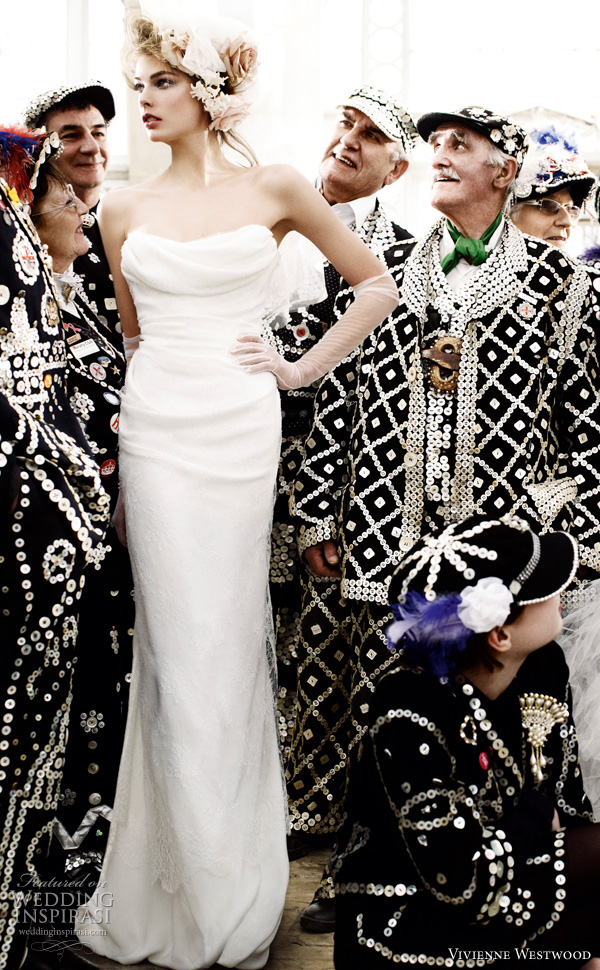 It's not going to be any more less expensive with all the flowers that will be required, but it's just sooooo beautiful! I would still like it to be a bit classy. A nice balance between classy and bohemian, with lots of flowers and in a beautiful garden with large trees. I think the defining factor of whether it's classy enough is the ground, no joke. If it's gravel or grass it's too bohemian. To balance it out the ground needs to be prettier, like pavement or something. Actually I take that back, I have no idea what I want... the first few photos from that designer are just so beautiful and they aren't classy, with gravel grounds.
My boyfriend of one month asked me if I'm the type who would want big weddings (he asked me this when we've only been two weeks together, it's cute how he already talks about marrying me). I told him I guess so, like what girl wouldn't want a big wedding but if he didn't want a big wedding I'm cool with it. And it's no lie, if it's going to put strain on our relationship, make him stress and feel uncomfortable holding a big wedding, I'm willing to pull it down a few notches for him. At the end of the day, it's him that's the most important.