My role model, my inspiration.
She's only 31 and...
She has the career
She has the husband
She has the baby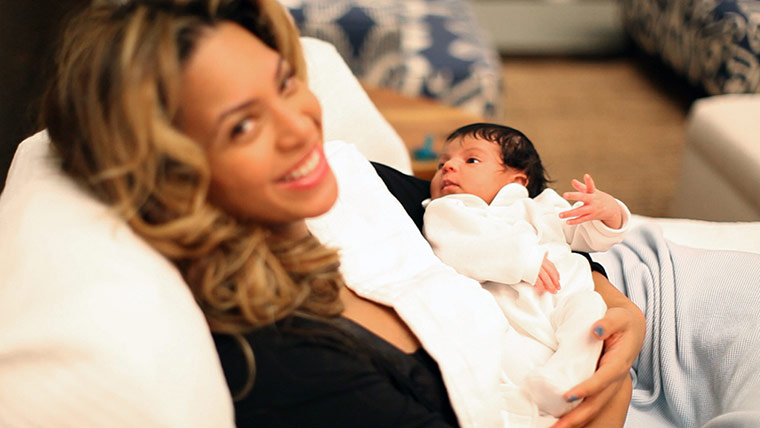 And she's beautiful inside and out.
She is amazing.
Not everything came easy to her. You want something, you have to work for it. But she has reached that point where her life is complete. She has the career, the love life and the family.
Starting from nowhere, I'm going to work towards it too. She's 31 and she's already achieved it.
I'm 18 right now, so in a little over 10 years hopefully I'll be at that point of life as well.