Female Power: Conflict between duty and love
I love this show so damn much it's unspeakable. Just the right amount of everything. And the fact that the main lead role is played by Adelaide Kane, a beauty from our very own country is an added plus!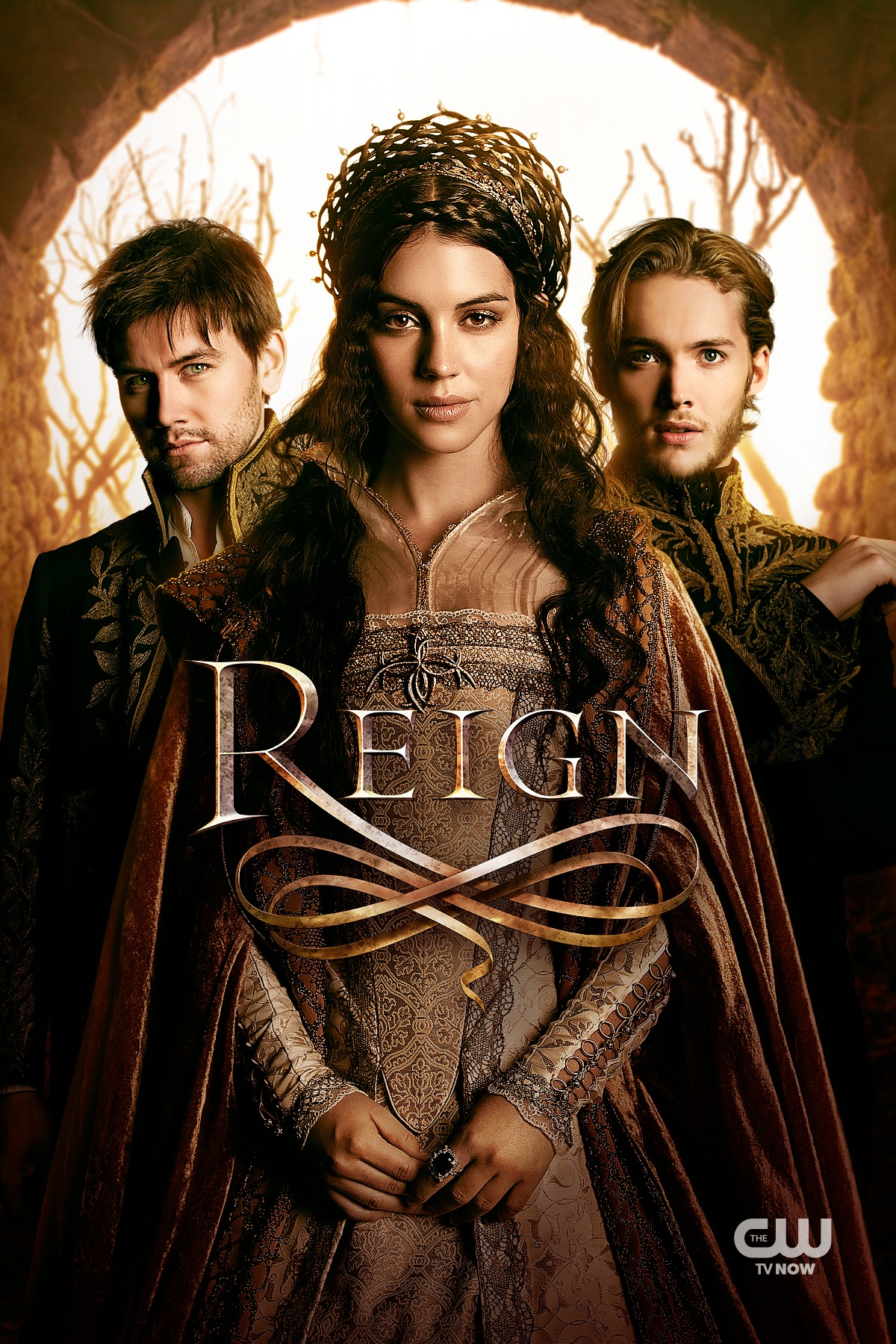 The way she is so passionate and the wit she possesses makes me love her even more. The way she is emotional and vulnerable but must stand strong for she is the Queen of Scots is a magnetic combination for me. I love a strong female character. But then also her features, she is so beautiful with her dark hair and eyes.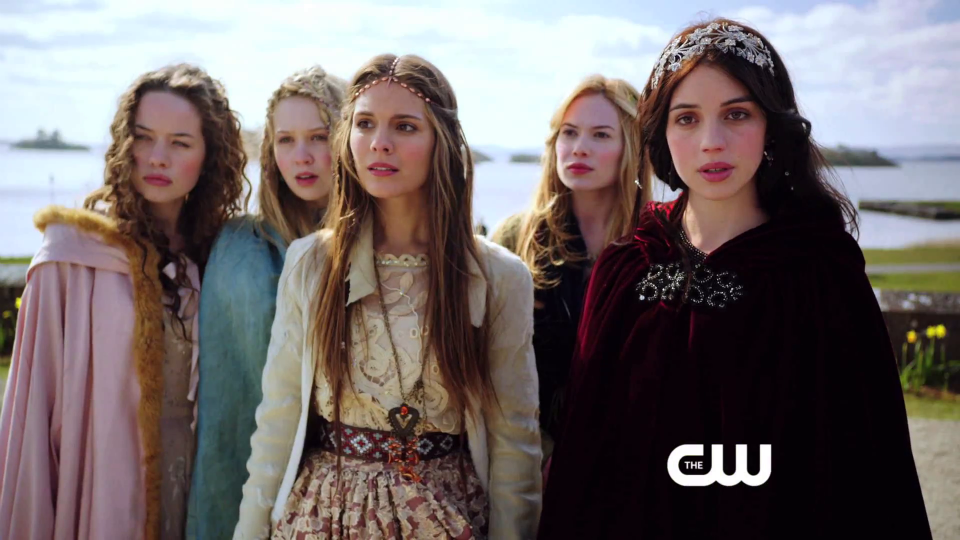 The fashion and beauty in this show, Reign, is also spectacular, despite it being set in the 1500's. Her gowns are spectacular and there's a nice twist when modern music is played, like Gabrielle Aplin's rendition of 'The Power of Love' in the scene where she weds.
It's also lovely to see her costar from Australian TV show Neighbours, Caitlin Stasey (Kenna) also be her costar in Reign. Australian pride!! Love it so so much!!